INSUREtrust, headquartered in the Atlanta metro area, is the insurance industry's leading, specialty insurance brokerage for emerging risks. In April 1997, INSUREtrust pioneered the Cyber Insurance Industry by manuscripting a unique policy form designed to explicitly cover exposures associated with the internet's emerging, digital risks. This would later become known as the Cyber Insurance Industry.
For more than 25 years, INSUREtrust has continued to lead the insurance industry with their unique innovation and expertise focused heavily in cyber insurance and related risk management. INSUREtrust  is a subsidiary of  Starwind Specialty, one of the largest program management operations in North America, providing distribution partners and insureds unique, specialty products across multiple industries with a full suite of services – underwriting, distribution, and claims management.
INSUREtrust continues to be an independent resource for the risk management needs for both technology and non-technology companies and works closely with brokers and agents across the United States to provide coverage solutions for emerging risks, including cyber liability, crime, etc.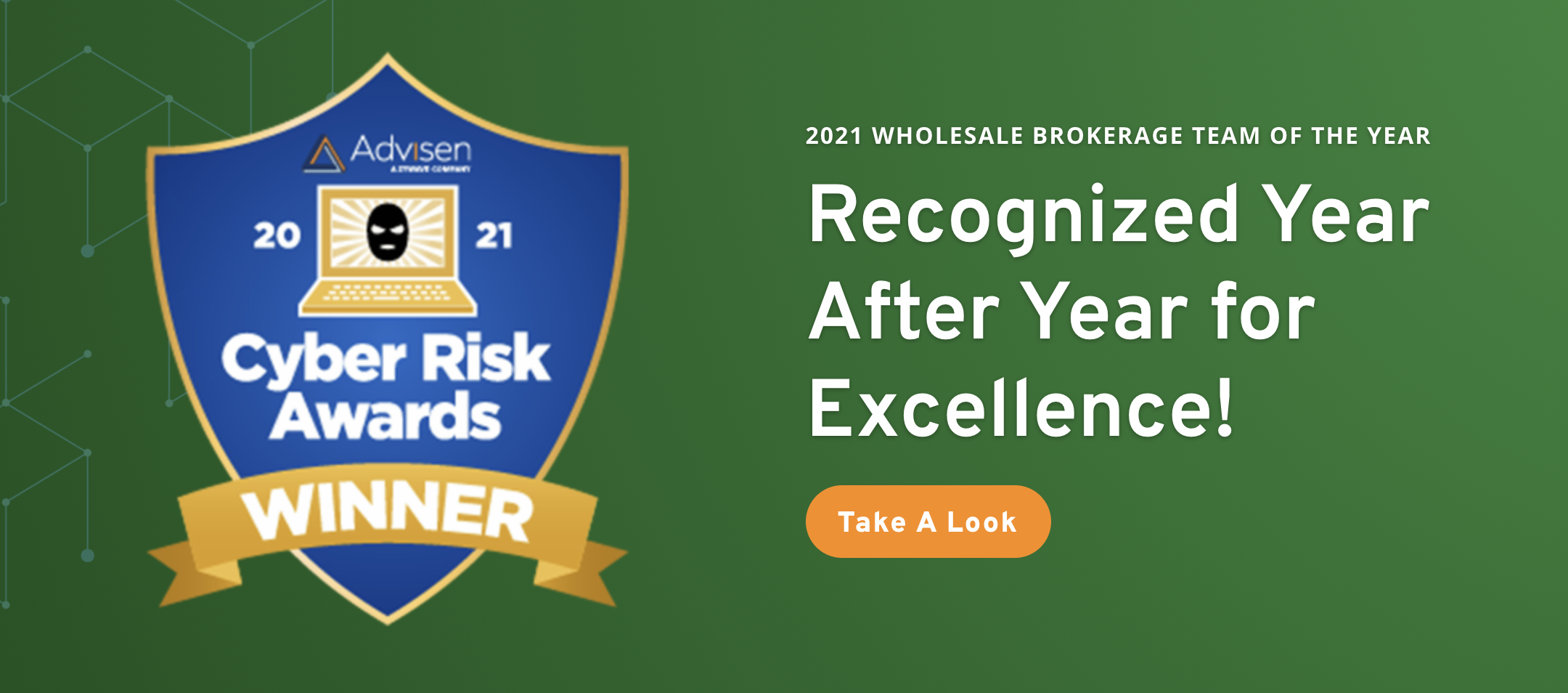 Please fill out the form below to receive a quote from one of our specialists. If you need immediate assistance, please call us at 1-888-932-7475.