Partner with the INSUREtrust Team
In 1997, INSUREtrust pioneered the Cyber Insurance Industry by manuscripting a unique policy form designed to explicitly cover exposures associated with the internet's emerging, digital risks. Since then, our team has focused on tailoring solutions for the Cyber Liability, Technology Errors & Omissions issues, and Miscellaneous Professional Liability marketplace.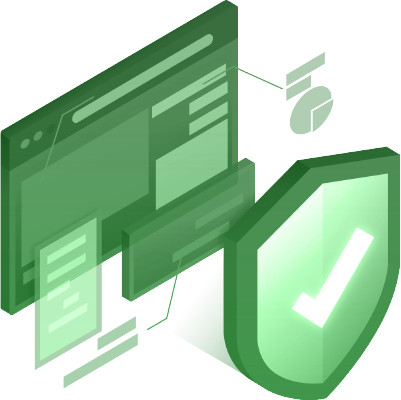 Apply for Coverage
Our mission is to simplify insurance for emerging risks. Since launching in 1997, we have developed a very efficient process for our agents.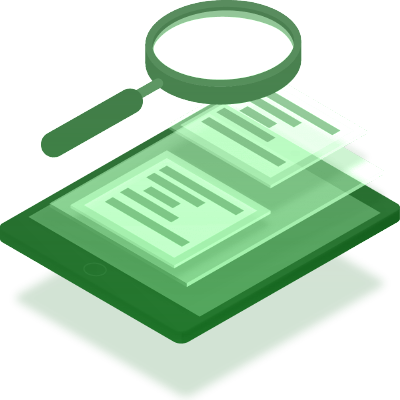 CSP Powered By INSUREtrust
The Cyber Secure Platform offers an exclusive group of brokers and agents greater access to specialty risk management and analytical tools.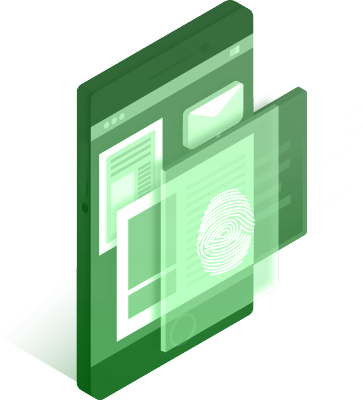 ASSUREtrust
ASSUREtrust CyberSecure makes your company better aware of the cyber threats you face, and equips you with simple tools to potentially mitigate your cyber risks.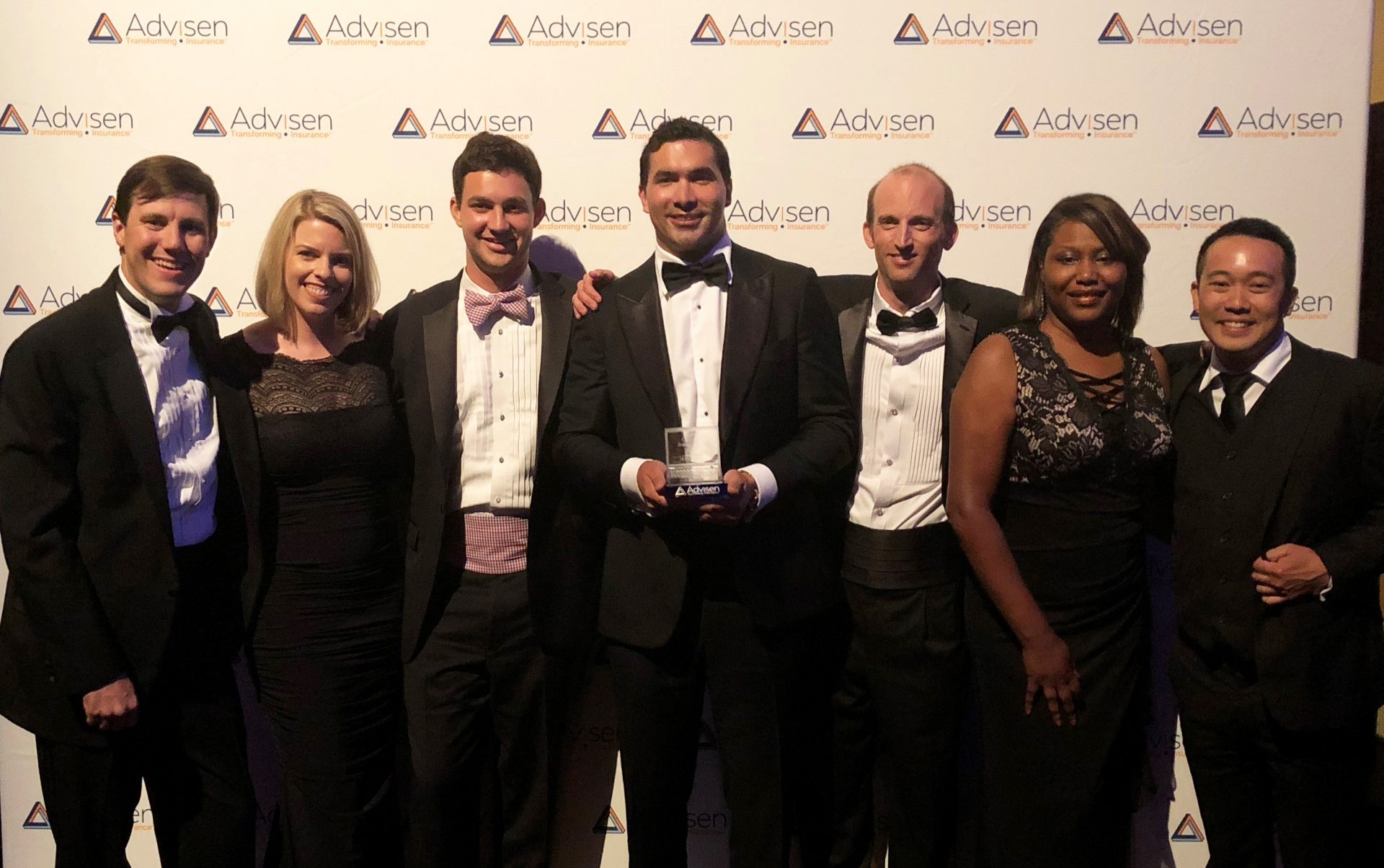 Influential Cyber Risk Professionals
INSUREtrust is an award-winning independent wholesale insurance broker for the emerging risk management needs faced by commercial businesses all across the United States.

Insurance Business America Hot 100 Insurance Professionals

Insurance Business America Top Cyber Specialist Broker

Advisen Cyber Wholesale Risk Brokering Team of the Year

Insurance Business America Top Cyber Specialist Broker

Advisen Cyber Risk Brokering Team of the Year

Advisen Industry Person of the Year – USA

Advisen Cyber Brokering Team of the Year
As an Agent, you know there are unique risks, complexities, and opportunities in writing Cyber. Ransomware, Phishing schemes, and complex Social Engineering ploys are just some of the expanding threats we work with every day.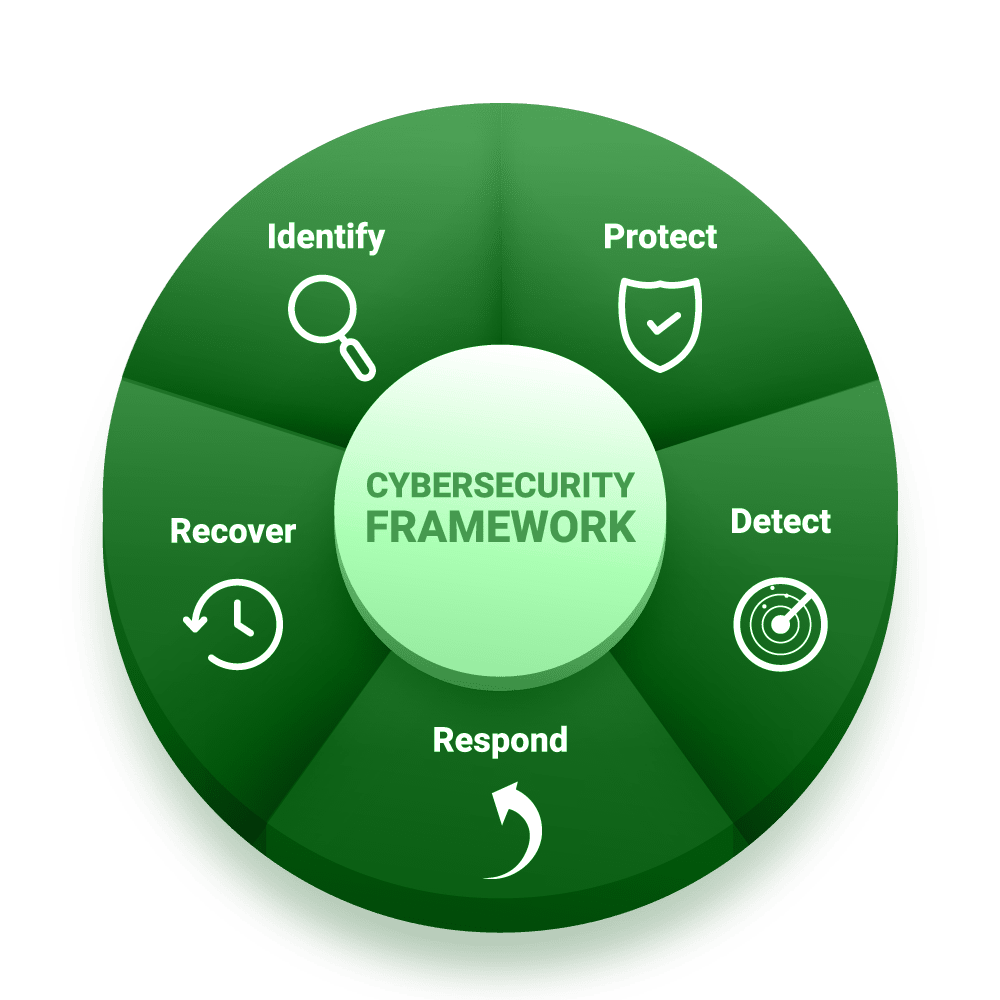 166% increase in number of claims reported to INSUREtrust between 2017/2018 and the same period in 2019/2020.
INSUREtrust's News & Resources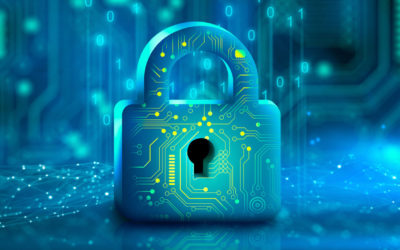 In July of this year, the SEC approved new cybersecurity disclosure rules for public companies, titled "Cybersecurity Risk Management, Strategy, Governance, and Incident Disclosure by Public Companies." The regulations require companies that are subject to reporting...
read more
(770) 200–8000
or 1-888-WEBRISK
5185 Peachtree Parkway Norcross, GA 30092
Are you the corner coffee shop? Call us! A Fortune 500 company? Call Us. Manufacturer? Medical? Retail? Construction? Accounting? Call Us. 
Every day we work with businesses just like your current customers making our agents the LOCAL EXPERTS for Cyber.
Partner with us. It's the smart choice.