Stay Safe EVERY TIME with CyberRisk University
The INSUREtrust CyberRisk University provides educational training to help protect companies against:
• Online security threats
• Online security breaches
Additionally, the program helps individuals and companies to understand the importance of and how to properly promote cyber security insurance to their clients. Arming P&C agents with the intel needed to be successful when placing cyber insurance.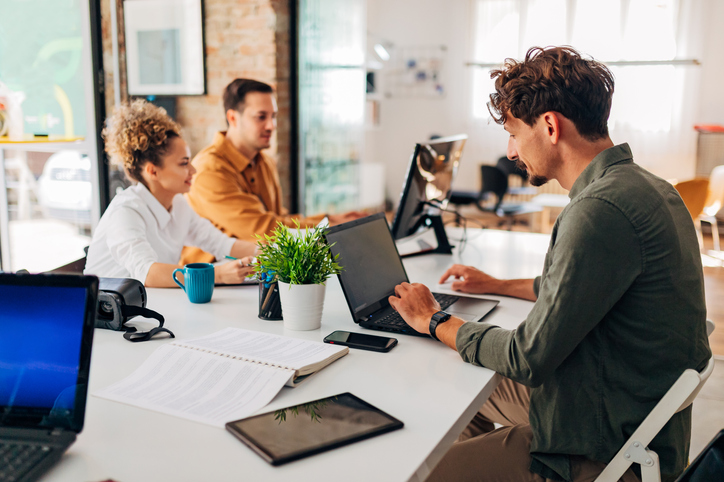 If you are interested in further education from our Cyber Risk University, please contact info@insuretrust.com.