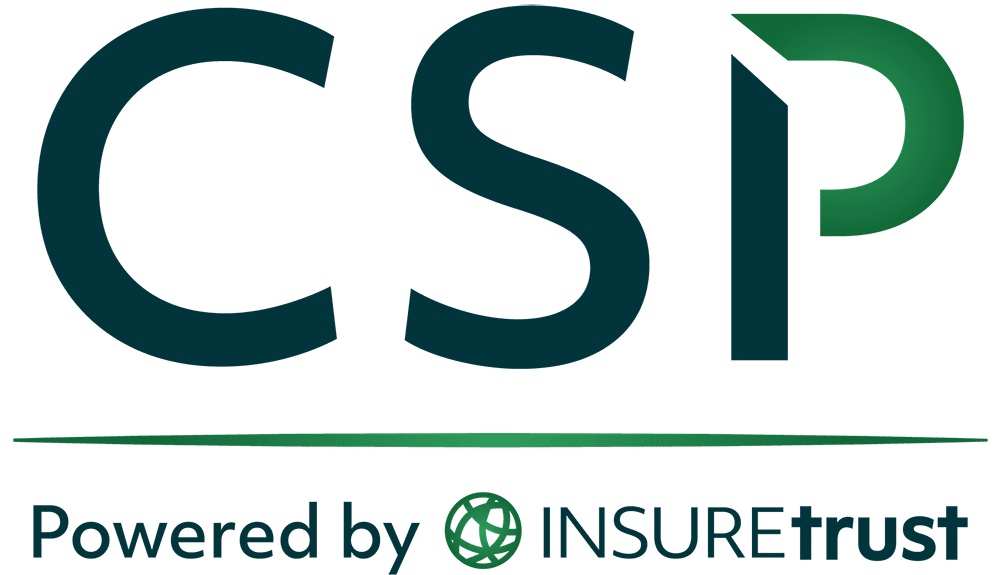 INSUREtrust has always provided its partners with innovative solutions and services. The Cyber Secure Platform is the latest, designed to offer an exclusive group of brokers and agents even greater access to a multitude of specialty risk management and analytical tools designed to differentiate its clients.
CYBER SECURE GROUP MEMBER ONLY ACCESS
CSG Members can work directly with the INSUREtrust team to gain better position in the eyes of insurance companies with access to this additional network of top-notch partner companies:
Endpoint detection & threat hunting platforms
Multi-factor authentication and complete identity-based software solutions
Blockchain-based archive systems
Cyber monitoring services and scanning tools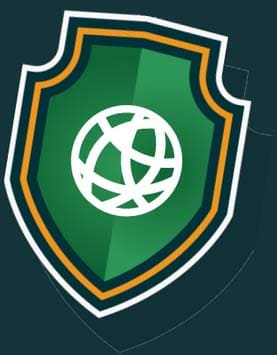 Proactive Services
• Security posture assessments
• Ransomware readiness assessments
• Microsoft Office 365 assessments
Risk MOdeling
• Limit adequacy tests against risk modeling
• Data exposure quantification tools
• Ongoing cyber monitoring services
Cyber Education
• Co-branded educational materials
• Access to our annual cyber summit
• Insider webinars and cyber risk university
Looking for access to this elite new platform? Contact your INSUREtrust broker today to find out how to become a member of INSUREtrust CSG!