Your business is a potentially lucrative target to hackers. Its computers, servers, and cloud accounts contain information valuable to cyber thieves – account numbers, personally identifiable information (PII) on employees and customers, trade secrets and other intellectual property, employee information, etc.
ASSUREtrust CyberSecure is our no-cost way to make your company better aware of the cyber threats you face, and to equip you with simple tools to potentially mitigate your cyber risks. Current INSUREtrust clients are eligible for this free, results-oriented program, comprised of several components: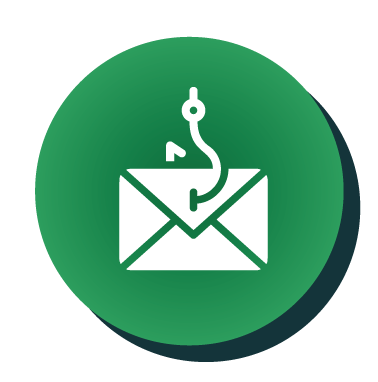 ONE PHISHING TEST FOR ALL YOUR EMPLOYEES
Through our vendor partner, ThreatAdvice, you can send up to 500 employees an email message mimicking realworld malicious messages. Results will indicate the likelihood employees could fall victim to a phishing attack – inadvertently letting hackers into your network.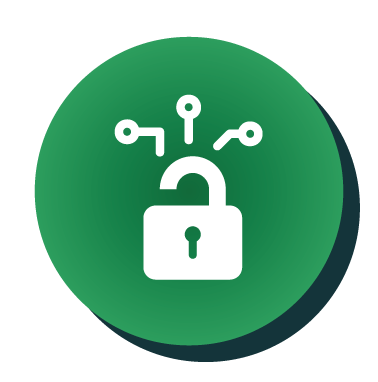 NON-INTRUSIVE VULNERABILITY SCAN
Our partner, Cyberwrite, provides vulnerability scanning services through analysis of the potential risks that an organization could face. Cyberwrite then generates a report benchmarking the risk against industry peers and estimating the economic impact of each risk and tailoring it to the specific organization being profiled. The report includes key findings based on external data, along with actionable recommendations to help mitigate the risks proactively.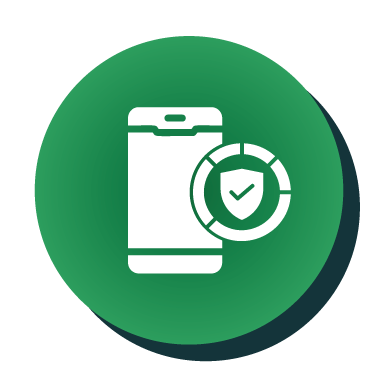 A 30-MINUTE CALL WITH ASSURETRUST TO REVIEW BEST
IT SECURITY PRACTICES
We will walk you through a security posture checklist. Don't worry – we'll talk in plain English so even non-techies can understand.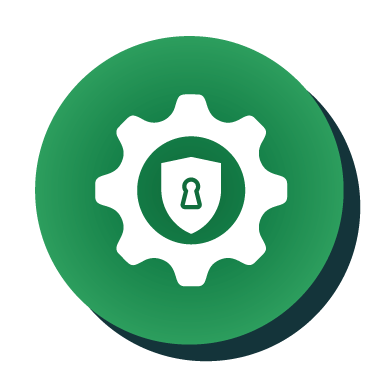 SILVERFORT UNIFIED IDENTITY PROTECTION PLATFORM
INSUREtrust cyber clients can qualify for a free cyber risk assessment on the Silverfort Unified Identity Protection platform to help detect and stop identity-based attacks. Silverfort will provide a complimentary risk assessment that will identify the Multifactor Authentication (MFA) and privileged access protection gaps you must resolve to qualify for a cyber insurance policy.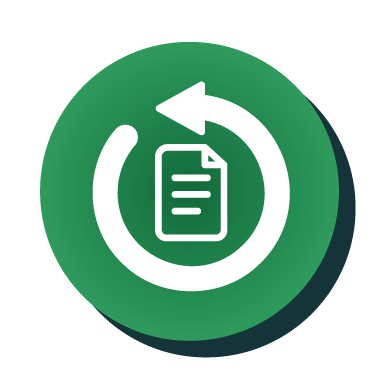 EXTERNAL CYBER SECURITYRATINGS REPORT
SecurityScorecard provides cybersecurity ratings from an outside-in view of your security posture. Scoring is based on proprietary transparent ratings methodology and data collected on millions of organizations and can be used for enterprise risk management, third-party risk management, board reporting, due diligence, cyber insurance underwriting, and regulatory oversight.
To get started, please fill out the form below, and we'll contact you within 48 hours.